Hilary's Transformation Story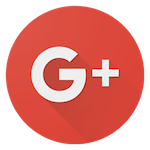 Lone Star Karate is amazing with the kids of all ages. They really take the time to work with each student, encourage, and praise them. I love that they teach students how to respect but also protect themselves when it comes to strangers. As a parent, it's the last thing you want to worry about, but grateful that you have Shawn and Caroline as instructors to teach them and explain. They really treat their students like family! Their classes are a perfect blend of discipline and fun. I highly, highly recommend!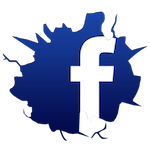 My son got his black belt at Lone Star and loved it there. Stayed until he graduated high school and still visits when he comes home. Now my daughter is going and loves it. Shawn and the rest of the staff are awesome there.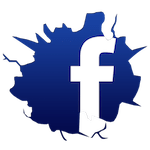 I took a class before and during an instructor training session for adult self defense and the place felt so welcoming. Shawn demonstrates such a variety of explanation and professionalism in both his personal demeanor and his instructions. I absolutely recommend this place to anyone who wants a home away from home and wants to get fit and be safe.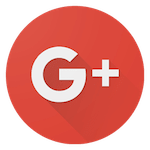 The personalized self-defense classes are the best! Shawn made me realize how I needed to "think" differently as well as helped me to learn several moves/ways to keep myself safe. We discuss "situational awareness" often which I believe is key to any form of self-defense.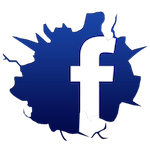 Shawn and Caroline are excellent instructors. My kids love it there.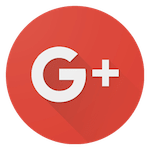 I love working out at your establishment. The atmosphere is friendly. The owner is down to earth and easy to talk with. The teachers are knowledgeable and works well with everyone.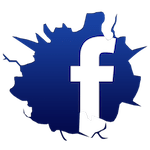 Mrs. Caroline is amazing with the little ninjas! My son started when he was 4yr old. He has become more confident and knows what do to if a stranger tries to take him! I like how not only is she teaching the young students karate but also how to properly defend themselves. They also are so well mannered! Highly recommend!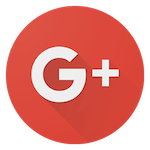 Great place for kids to learn self defense, respect and boost self esteem. Shawn is great with the kids and they love going to his classes.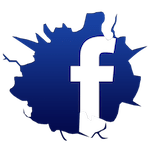 A great instructer and a broad spectrum of students. It really helps you get In shape and teaches you the reality of protecting yourself and those around you!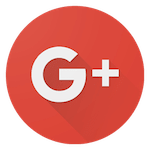 We came in yesterday for my sons first Karate lesson. The teachers were very personable and the owner was very informative. We cant wait to go back.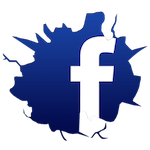 I got my black with Shawn, he keeps learning and trying new self defense tactics and training. From training kids to adults this a good all round school.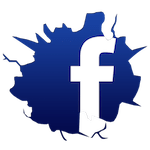 I got an opportunity to meet and train with Shawn and I can't say enough good things about this guy. If you're in Houston, this is where you need to be training.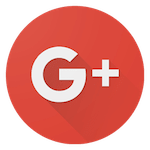 Great Krav classes 3 times a week for a price you won't beat anywhere.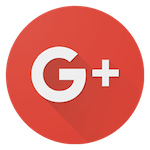 Attended the Offensive Pistol Combatives Workshop here. Lone Star incorporated valuable, dynamic training exercises not typically available in training sessions along these lines. The open table and class discussion of situations fosters well rounded, unique learning in class!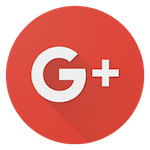 From the staff to the facilities, this place is awesome. If you are in Richmond, New Territory, Katy, etc., I highly recommend this place.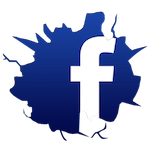 Shawn and Wade have more than just instructors and mentors to me! I am Marine veteran and have been influenced more by Shawn than I had Marines, they are amazing and very logical coaches that there is no right or wrong thing to do in a given situation where you or your loved ones life may be in jeopardy, they are the top people i know on a personal level and educational level.... in Shawn's eyes there is no right or wrong way to defend yourself as long as it works and ultimately protects you, he has opened up my mind to many tweeks of techniques that I already knew to work more effectively in a given situation......he is a very easy going coach, and I for many years never left the house with multiple knives or weapons of self defense on me because of my previous training, and a few months ago I noticed I found myself forgetting to grab my knives and weapons because I became very confident and comfortable with my abilities, I have gained so much self confidence, physical fitness, stamina, and a great group camaraderie among all ages... and it took me me a few weeks before I even noticed my way of thinking had changed. Self defense is something everyone should know especially around the houston area...I could go very deep into this if I wanted with my life experiences, but the bottom line is you never know what could happen until it hits close to home, and then you will say to yourself. I wished I would have gotten this knowledge when it was in my head and I was reading this post........ as a person and a teacher I would recommend Shawn to anyone..... thank you so much for this opportunity and knowledge Shawn and Wade